Aaah, no - I did do Fiddler on the Roof though, in high school, it was like me and some Aboriginals, it was really Jewish Yes No Share this Share this: No, I'm not drunk at all. I can see your toner through those jeans! Even though some of you are pretty thin, you all have fat hearts, and that's what matters. I remember singing it with my own a cappella group. My dad always says, if you're not here to win, get the hell out of Kuwait!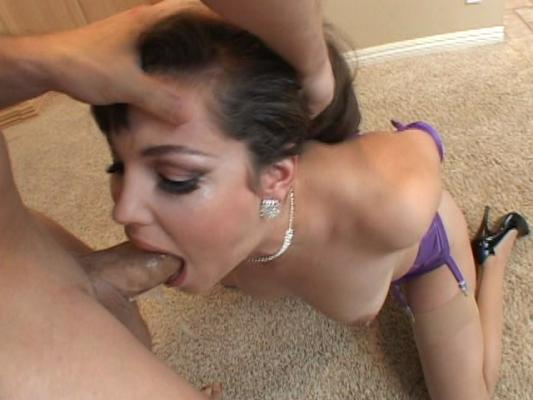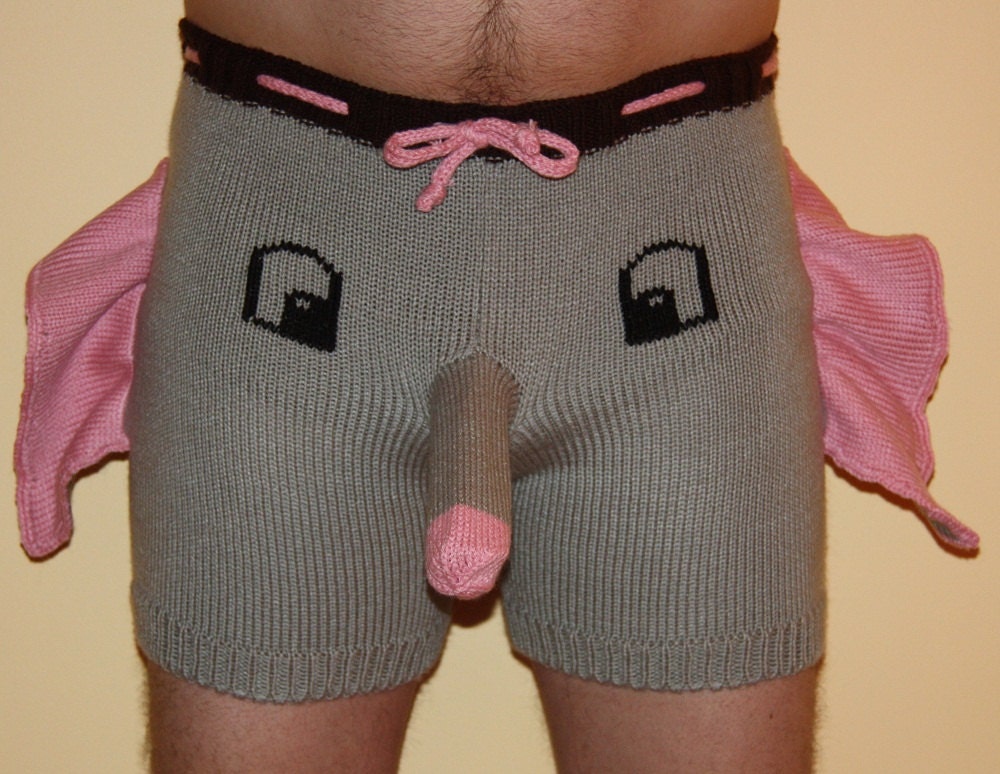 Edit Pitch Perfect
monster cock in little pants
This does not look like the fresh-faced nubile Bellas that we have come to know. I have Bumper's number. The Trebles don't respect us, and if we let them penetrate us, we are giving them our power. Yeah, that's not a thing, and you're not the boss of me. The kraken has been unleashed!